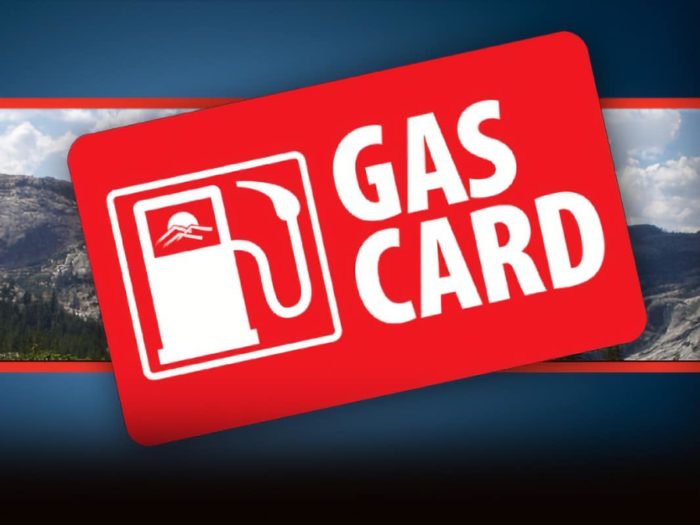 Rachael Kallhoff was diagnosed with cervical cancer earlier this Spring. Rachael is fighting strong and traveling for treatments. Stadium Sports is sponsoring a fundraiser to support the Kallhoff Family.
In support of Seth and Rachael kallhoff, Stadium Sports will start by purchasing a $100 gas card and challenge residents and buisnesses participate. Any donation is welcome.
All gas gift cards can be taken to stadium sports as they will deliver them at the end of each week, for the next two weeks. Stadium Sports will be keeping track of each donation, so the family knows who to thank.
Consider donating to this O'Neill family who has always supported our community!