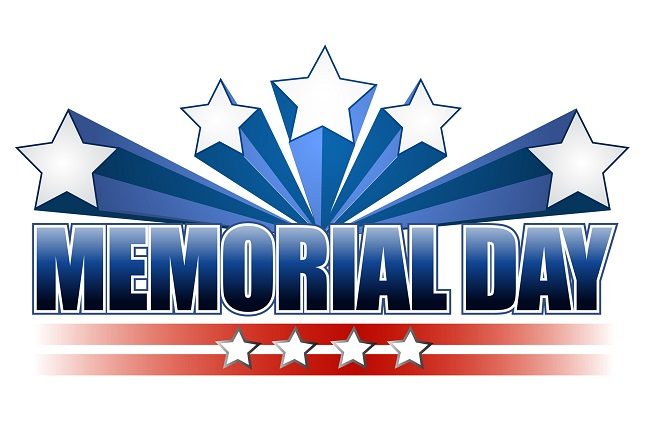 If you love the roar of thunder and that feeling of excitement in the air be in Ainsworth for Memorial Weekend for the big town show down. The 13th Annual Pull kicks off with the Heartland Sled on Saturday, May 22nd featuring all the horsepower you can handle – 500 horse V8 mods to 1,000 horse 2 wheel and 4 wheel drive pickups, to 3,000 horse diesel pickups and tractors. If you have the safety equipment, there's a class for you. Check in is from 9 -noon with pull time at 1.
For more information call Duane Pfister at 402-760-1532.
Antiques get their turn on Sunday, May 23rd with the Hot Foot II Sled -Divisions 1 – 3. Check in from 7 – 10 AM, with pull time at 11. There will be a 100% payback plus added money and open classes and jackpots on Sunday. There will be concessions on site plus a potluck dinner Sunday with meat and tableware provided, just north of Ainsworth on Old Hwy. 7.
All pullers and spectators welcome. There's no gate fee for spectators, you get to come and catch this great entertainment for free both days.
If you need more information call Bruce Dannatt at (402) 760-1324.