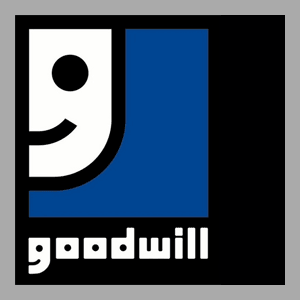 Goodwill Industries of Greater Nebraska is having a donation drive in O'Neill, NE beginning on Wednesday, June 17, 2020 until Monday, June 22, 2020, or until the trailer is full.  People living in and the surrounding area can drop off their donations at the Goodwill Donation Trailer parked at the Faith Community Church Youth Center, 8th & John, O'Neill, NE.
Virtually anything in your home or garage that you no longer use is accepted; clothing, household items, shoes, boots, purses, belts, hats, books, computers, printers, monitors and computer accessories can be placed inside the Goodwill trailer.  Due to limited storage space, furniture, televisions, mattresses, and large appliances are not accepted.  Tax donation receipts are available at the trailer.
Goodwill appreciates the generosity of the people in your community and surrounding area.  Revenue generated through the sale of donated items at Goodwill's retail stores supports services for people in living in greater Nebraska.
For questions, please contact Goodwill Industries of Greater Nebraska, Inc. at 308-384-7896.