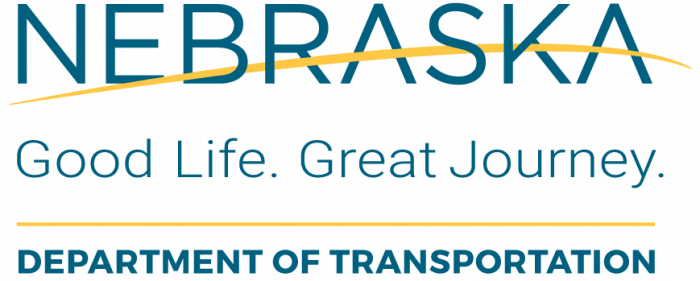 Weather permitting, work will begin the week of April 1 on N-14, on the bridge spanning the tributary to Verdigre Creek located between Verdigre and Niobrara, according to the Nebraska Department of Transportation.
Traffic will be maintained using temporary traffic signals.  Phases of work on this project will include erosion control, culvert, guardrail and asphalt overlay.  Anticipated completion is August 2021.
Motorist are reminded to use caution when driving through construction work zones.