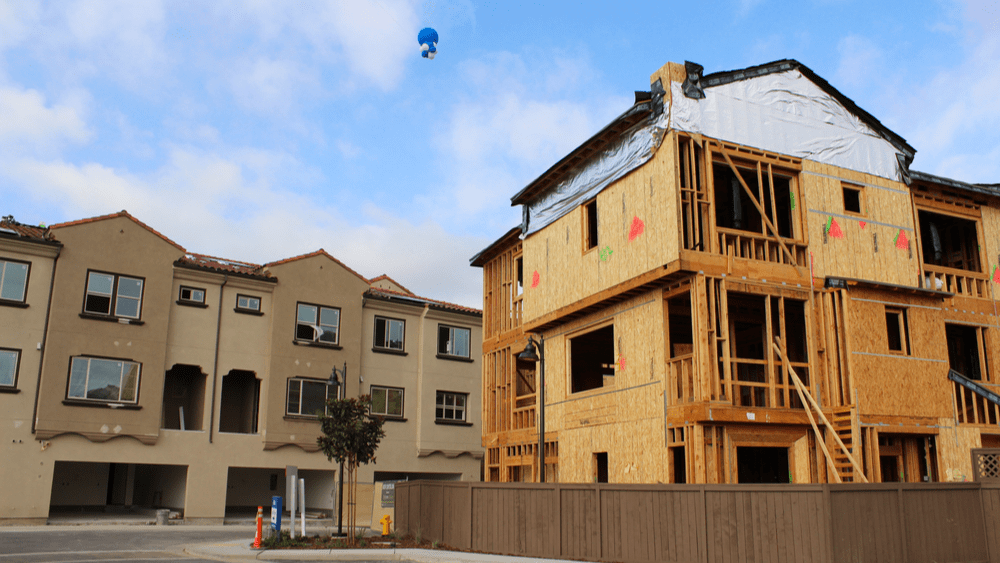 On Monday, the White House announced steps to increase and protect affordable housing nationwide by using federal funds as an incentive for reforms in a move to counter rising inflation. The White House plan will use funding from the bipartisan infrastructure law to control housing costs.
The plan acknowledges that a shortage of available housing and rising rent is helping to fuel inflation. Biden's administration says the crisis has slowly built up over the past five years to create a deficit in affordable housing and exacerbate rent, and was made worse due to the COVID-19 pandemic. The White House said in a statement Monday: "The president's plan includes legislative and administrative actions that will help close America's housing supply shortfall in five years, starting with the creation and preservation of hundreds of thousands of affordable housing units in the next three years. When aligned with other policies to reduce housing costs and ensure affordability, such as rental assistance and down payment assistance, closing the gap will mean more affordable rents and more attainable homeownership for Americans in every community."
The White House added: "Today's rising housing costs are years in the making. Fewer new homes were built in the decade following the Great Recession than in any decade since the 1960s — constraining housing supply and failing to keep pace with demand and household formation. This mismatch between housing supply and housing demand grew during the pandemic. While estimates vary, Moody's Analytics estimates that the shortfall in the housing supply is more than 1.5 million homes nationwide."
Administration officials said that the president's proposed $5.8 trillion 2023 budget includes investments in housing inventory that would lead to an addition of 500,000 homes nationwide. The White House said it's working with the Departments of Housing and Urban Development and Commerce to address supply chain disruption for building materials.
Editorial credit: Simone Hogan / Shutterstock.com