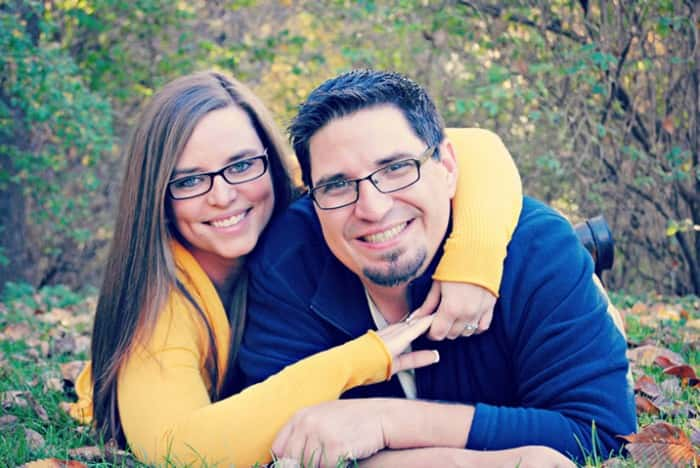 Amanda Marvin and Christopher Weddel, along with their parents, are excited to announce their engagement and upcoming marriage. Parents of the couple are Mike and Kathy Marvin of O'Neill and Gary and the late Maria Weddel of Wayne.
Amanda is a 2008 graduate of O'Neill High School and 2013 graduate of Wayne State College earning a Bachelor's Degree in Music Education. Amanda will be teaching Elementary Music at Bell Elementary in Papillion this school year.
Chris graduated from Emerson-Hubbard High School in 2005 and Wayne State College in 2012 with a degree in Instrumental Music Education. Chris is employed as the High School and Junior High Band Director at Tekamah-Herman Public Schools.
The couple will exchange vows on September 5th, 2015 at First Presbyterian Church in O'Neill.