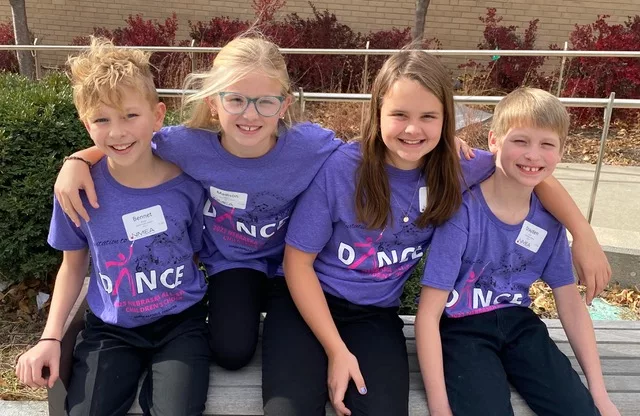 314 students from 91 schools across the state of Nebraska participated in the 2023 All-State Children's Choir on Thursday November 16th.  This event was sponsored by the Nebraska Music Educators Association in conjunction with their annual conference.   Blake Boettcher, Drayden Kruse, Bennet Phillips and Madison Wettlaufer, all 5th graders at O'Neill Elementary School, were among the students selected to participate.
Clinician for the day was Sophia Papoulis from New York City.  The chorus rehearsed all day at the University of Nebraska Lincoln campus and then presented a final concert at the Lied Center for the Performing Arts.
Congratulations to Blake, Drayden, Bennet and Madison!!!