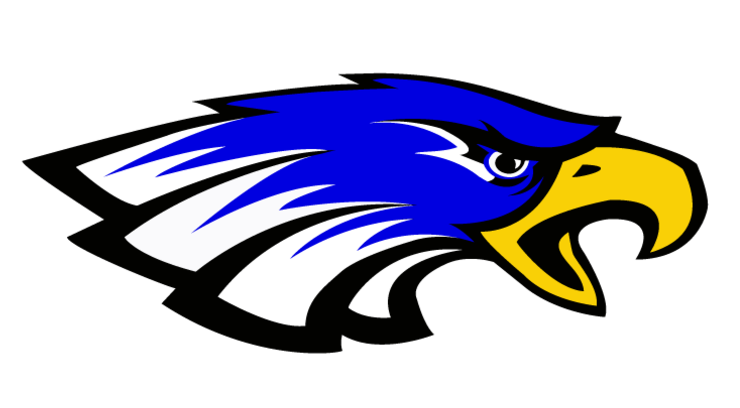 O'Neill – The Mid-State Conference volleyball coaches have voted and named this seasons All-Conference and Honorable Mention performers!
The Mid-State Conference was once again considered one of the top conferences this season as the conference had two teams represented in the Class D1 State Volleyball Tournament. The Norfolk Catholic Lady Knights and Hartington Cedar Catholic Lady Trojans represented Class D1. The two Mid-State Conference teams met up in the D1 State Championship and Cedar Catholic was able to secure the win in 5 sets.
Leading the teams in All-Conference players named was Mid-State Conference Champion Pierce as they had four players on the first team. GACC, Cedar Catholic, and Norfolk Catholic each had two players named to the All-Conference team while O'Neill placed one player on the first team list.
O'Neill had two players for the Lady Eagles who were named to either the first or honorable mention all-conference teams. Senior Wreece Liewer was named to the Mid-State Conference First Team, while Autumn Hilker was named Honorable Mention All-Conference!
Below you can find the Mid-State Conference first team and honorable mention volleyball players!
2022 Mid State All-Conference Volleyball Team
Mya Zohner Battle Creek
Mara Ranslem Boone Central
Meredith McGregor Cedar Catholic
Caitlin Guenther Crofton
Reese Throener GACC
Isabel Hass GACC
Channatee Robles Norfolk Catholic
Addison Corr Norfolk Catholic
Wreece Liewer O'Neill
Brielle Unseld Pierce
Jaya Wachholtz Pierce
Morgan Moeller Pierce
Maggie Painter Pierce
2022 All-Conference Honorable Mention
Reagan Brummels Battle Creek
Abbie Erickson Battle Creek
Jaidyn Smutny Battle Creek
Addi Taake Battle Creek
Macy Rankin Boone Central
Katy Jones Cedar Catholic
Lexi Eickhoff Cedar Catholic
Melayna McGregor Cedar Catholic
Lauren Bernecker Cedar Catholic
Ellie Tramp Crofton
Cassie Allen Crofton
Sammie Allen Crofton
Andie Guenther GACC
Kelsey Steffen GACC
Saylor Fisher Norfolk Catholic
Allison Brungardt Norfolk Catholic
Autumn Hilker O'Neill
Claudia Riggert Pierce
Skylar Scholting Pierce
Faith Powiki Wayne
Kate Hill Wayne