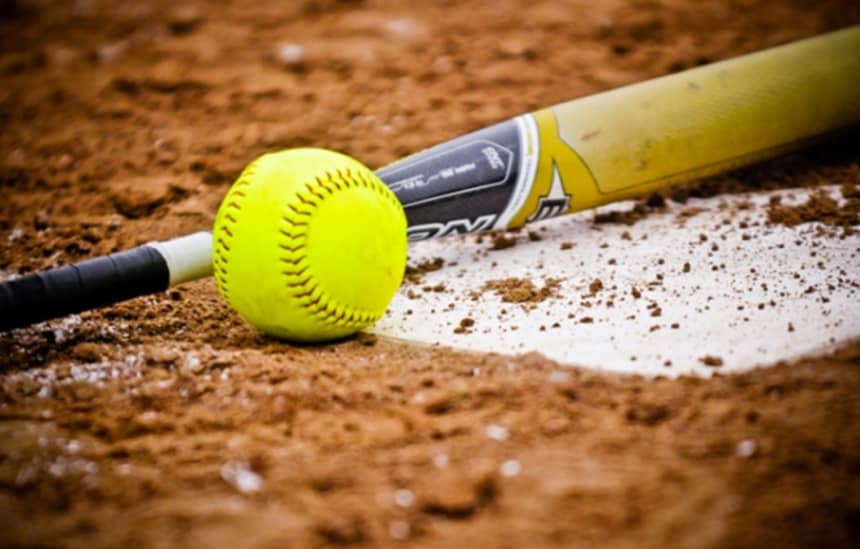 O'Neill – The Mid-State Conference has officially named their First team, and Honorable mention athletes from the softball season!
GACC and O'Neill finished with the most athletes being named to the first-team. No teams from the Mid-State Conference qualified for the State Tournament.
O'Neill had four Lady Eagles named to the Mid-State Conference first-team. Earning first-team honors was Harley Cahoy, Ryanne Pistulka, Emma Smith, and Emma Wrede. Mariana Montes was also noticed for her great play as she earned All-Conference Honorable Mention.
Below is the complete list of players on the 2022 Mid-State Conference Softball First, Honorable mention lists with the players name and school listing.
First Team
Ava Buhlmann Boone Central
Payton Sullivan Boone Central
Brynn Baumert Guardian Angels CC
Tori Buss Guardian Angels CC
Adyson Luebbert Guardian Angels CC
Shelby Perchal Guardian Angels CC
Harley Cahoy O'Neill
Ryanne Pistulka O'Neill
Emma Smith O'Neill
Emma Wrede O'Neill
Taytem Ellis Wayne
Delaney Kruse Wayne
Mackenzie Nissen Wayne
Honorable Mention
Addy Donelson Boone Central
Leah Jansen Guardian Angels CC
Kiley Pojar Guardian Angels CC
Mariana Montes O'Neill
Lauren Darnall Pierce
Hayle DeBoer Pierce
Aubree Hanson Pierce
Madelyn Hanson Pierce
Nyla Bolles Wayne