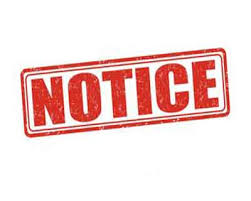 Early Monday, September 19, 2022 the Boyd-Holt E911 Systems in Stuart, Butte and Spencer were not working properly and replacement phone numbers were given to call in case of emergencies.
At 3:45 pm, Monday, September 19, 2022, KBRX Radio was informed that all systems are back up and operating as normal.
Boyd-Holt E911 thanks you for your patience during this interruption.