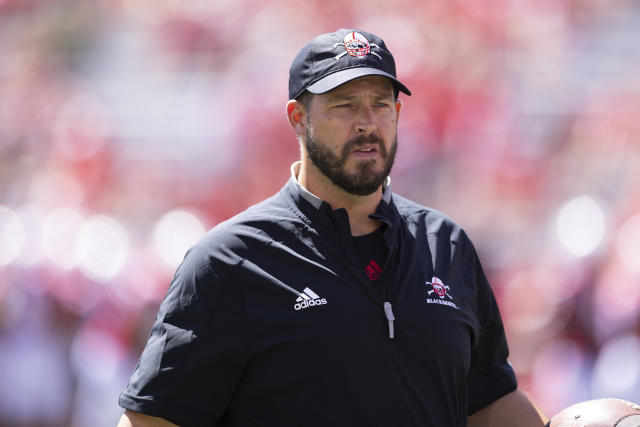 LINCOLN – Mickey Joseph has made a significant staff change as he fires defensive coordinator Erik Chinander on Sunday, September 18th.
Special teams coordinator Bill Busch will coordinate the defense for the remainder of the 2022 season.
"We appreciate Erik and the work and dedication he has given to our football program," Joseph said. "At this time, I feel that it is in the best interest of the Nebraska Football program to take the leadership of the defense in another direction and decided Bill Busch will take over as defensive coordinator."
The Huskers will now have a bye week to regroup for the rest of the season. Nebraska will play again against Indiana on Saturday, October 1st from Lincoln, Nebraska for homecoming.