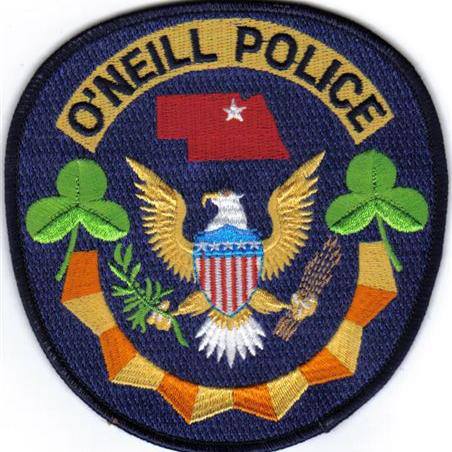 The O'Neill Police Department is investigating several vehicle break-ins which have occurred recently in O'Neill.  It appears the majority of the break-ins were from unlocked cars and several items were stolen from inside.
We are asking that everyone please remove your property, valuables, etc. from your vehicle, thieves like to window shop so avoid leaving anything visible in the car.
A majority of car break-ins and thefts are from unlocked cars. Even if you are parked in front of your house, in your driveway or inside your garage, lock your doors. Criminals like to walk down the street and see if a car is unlocked, if it is they open the door and take whatever is visible and move on to the next target. However, if the door is locked, they are more likely to move on.
If anyone has any information regarding these incidents, please contact the O'Neill Police Department at 402-336-1313 or e-mail oneillpd@telebeep.com.