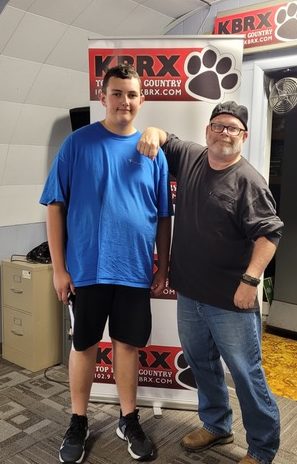 Congratulations to Mike Walker for his selection as the TeamMate mentor of the month for September.  Mike is the Operations Manager for KBRX.  He can be heard most every morning on the radio programming.
Mike has been a mentor for five years.  He was matched with Matt two years ago.  Matt is now a junior at St. Mary's High School.  Mike and Matt schedule a time to meet at school every week, but find it easy to change their meeting time when conflicts occur.  They spend their time together visiting about Matt's school experiences as well as current events.
Mike enjoys being able to "be there" as a supportive adult for Matt.  He believes mentoring makes a difference not only for Matt but also for himself.  Mike encourages others to become a mentor to experience the rewards it offers.