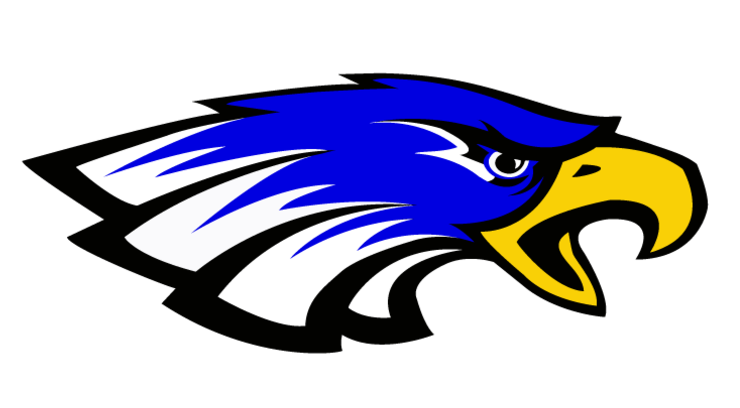 O'Neill – The O'Neill Junior High track and field team finished the regular season in fine fashion by winning the Ord Invitational held Thursday at Bussell Park. The Eagles tallied 126 points to outdistance second place St. Paul. The Wildcats finished with 98. O'Neill also had athletes achieve personal bests in 19 different instances.
Depth proved to be key. The Eagles won just two individual golds but finished first in three of five relays and scored points in all but two events.
Pryor Mathews swept the hurdle races, winning the 100's in 16.05 and the 200's in 29.07. Teammate Turner Heiss was right behind him in longer hurdle race finishing 2nd in 29.94. Other individual second place finishers for O'Neill were Maddux Hammerlun in the discus (104-04) and Brady Eichelberger in the triple jump (34-09) and the 400 (58.93).
As for the relays, the 4 x 200 team of Heiss, Jairo Hernandez, Victor Camarena and Porter Mathews won in a time of 1:49.03. Also turning in winning performances were the 7th grade 4 x 100 quartet of Porter Mathews, Arya Chaudhari, Ian Yates and Heiss (54.87) and the 4 x 400 team of Eichelberger, Pryor Mathews, Hernandez and Easton Cook. (4:06.21). The 8th grade 4 x 100 team of Eichelberger, Hammerlun, Hernandez and Camarena finished 2nd in 52.40.
Other O'Neill results:
100: Heiss (5th)
200: Camarena (4th)
800: Trevor Alder (3rd)
100 hurdles: Weston Kohl (4th), Cook (6th)
4 x 800 relay: Camarena, Cook, Hernandez, Alder (3rd)
Shot: Hammerlun (4th), Bode Latzel (5th)
Discus: Latzel (5th)
Long jump: Pryor Mathews (4th)
High jump: Alder (tied for 5th)
Story provided by Gary Hostert