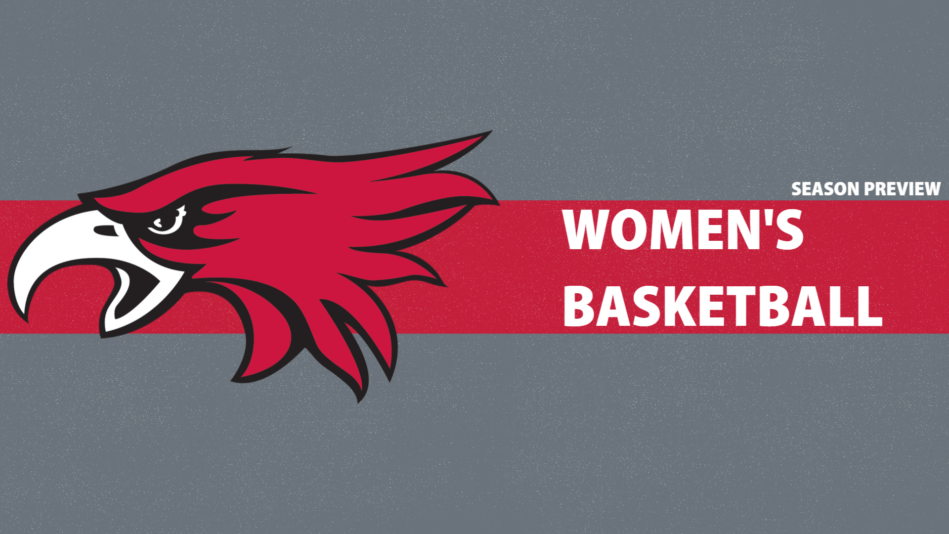 COUNCIL BLUFFS, Iowa – The Northeast Community College women's basketball team couldn't keep up with the highly potent offense from Iowa Western Community College, falling 78-60 at the Reiver Arena in the Region XI Championship on Tuesday in Council Bluffs, Iowa.
The Hawks (15-8, 13-8 ICCAC) held strong for a majority of the first half and trailed 42-33 at halftime. The Reivers came out of the locker room and scored 23 points in the third quarter, compared to only 13 by the Hawks. However, the Hawks didn't go down without a fight and managed to outscore the Reivers, 14-13 in the final quarter.
Breanna Stouffer (David City, Neb.) led the Hawks with 18 points. Taylor Peter (Chambers, Neb.) added a double-double with 10 points and 11 rebounds. Ashley Hassett (Hershey, Neb.) pitched in nine points and six boards.
Fans are encouraged to follow the Northeast Athletic social media channels for all the latest news and athletic information.
Twitter: @NortheastHawks
Facebook: @northeastcchawks
Instagram: @northeasthawks