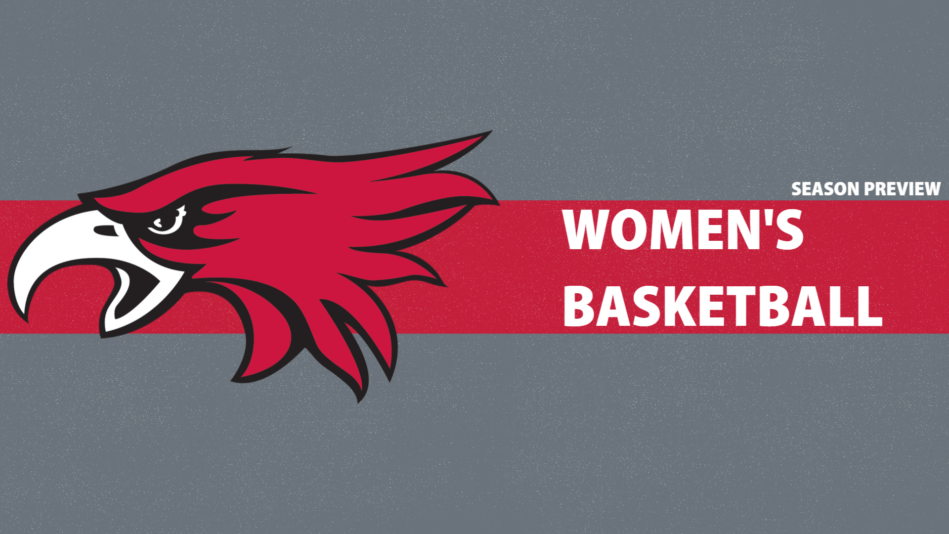 NORFOLK, Neb. – The Northeast Community College women's basketball team made quick work of Marshalltown Community College on Saturday. The Hawks (15-7, 13-7 ICCAC) cruised to a 65-35 victory at the Cox Activities Center in Norfolk.
The Hawks' defense went right to work in the first quarter, holding the Tigers to only four points. Northeast managed to allow just two points in the second quarter, while taking a 31-6 lead into halftime.
The Hawks came out of the locker room and played mostly its reserves in the final half and still outscored the Tigers 34-29. Northeast held Marshalltown to 31 percent shooting from the field and 12 percent from beyond the arc, while forcing 22 turnovers.
Ashley Hassett (Hershey, Neb.) led the Hawks with 12 points and four rebounds. Yiesha Williams (Elkhart, Ind.) added 11points, five steals and three assists. Taylor Peter (Chambers, Neb.) nearly had a double-double with nine points and nine boards. Brianna Bauer (O'Neill, Neb.) had nine points.
The Hawks face Iowa Western Community College on Tuesday in the Region XI Championship at the Reiver Arena in Council Bluffs, Iowa. Time is yet to be determined.
Fans are encouraged to follow the Northeast Athletic social media channels for all the latest news and athletic information.
Twitter: @NortheastHawks
Facebook: @northeastcchawks
Instagram: @northeasthawks