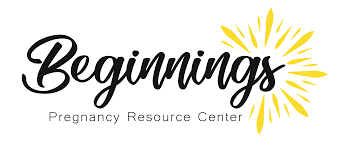 Coming up on Friday,  February 26th, Beginnings Pregnancy Resource Center is excited to be having their grand-reopening celebration event and Open House.
This will be held at their new location at 415 E. John Street in O'Neill from 9 until noon.
The ribbon-cutting will be at 10:00 am, with tours and refreshments available throughout the morning. Everyone is invited to come!
Beginnings' new location is right next to where the old water tower used to be, the building that used to be the Family First Dental office — just look for the Beginnings sign on the corner of 4th and John Street.
If you'd like more information about this event, you can call Beginnings at 402-336-4343