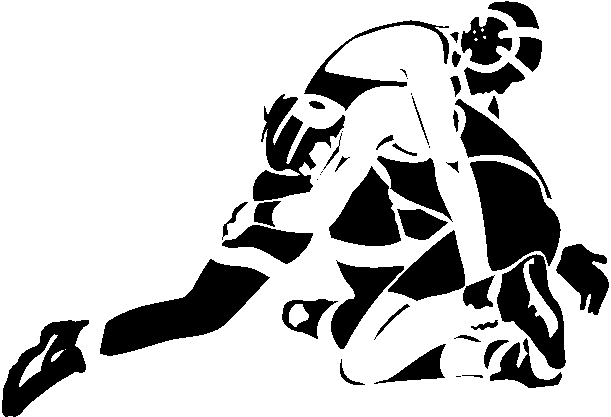 O'Neill – The Class D State Wrestling Tournament in Omaha, Nebraska at the CHI Health Center saw 14 total wrestlers from the area bring home a medal.
The Class D tournament started with 27 wrestlers from the KBRX listening area and 14 will bring home a medal! This tournament is one of the most rigorous tournaments in the State. The tournament is formatted as a double-elimination tournament that pits the best wrestlers in the State against each other.
Below are the Class D wrestlers from the KBRX listening area, you'll see the weight, and place that the wrestler was able to achieve.
Class D
EPPJ
113, Carter Beckman, 4th
Elkhorn Valley
113, Hunter Bennettt, 1st
120, Owen Vondra, 6th
120, Zack Hartl, 4th
126, Adam Miller, 2nd
138, Reed Bennett, 6th
Neligh-Oakdale
132, Brock Kester, 3rd
152, Austin Rudolf, 5th
160, Aiden Kuester, 1st
North Central
126, Zach Dickau, 1st
132, Thomas Klemesrud, 5th
152, Levi Lewis, 3rd
Summerland
195, Colton Thiele, 6th
285, Logan Mueller, 2nd
KBRX would like to congratulate all the area wrestlers for making it to the State Wrestling Tournament and earning a medal in Omaha.