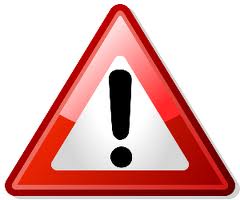 The KBRX area is being hit with rolling blackouts this Tuesday morning, February 16, 2021.  We have had reports of the Stuart and Bassett area with power out, also northeast of Atkinson and Cleveland Township area without power.  These are part of the rolling blackouts affecting 14 states from Texas to North Dakota.
If you do have your power shut off it should last for approximately 60-minutes.  It could be shorter or longer but that is what KBRX has been told.
The blackouts are issued by the Southwest Power Pool, which is a group of utilities across 14 states.  The supply of reserve energy has been exhausted, mainly because of the reliance on wind energy and over half of the windmills in Texas are unoperable due to rain and freezing temperatures.
KBRX could go off the air as a result of these power outages.  We will try to keep in touch with you on our website and social media if possible.