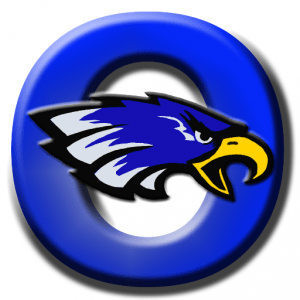 O'Neill – The O'Neill Eagles competed at the Norfolk Catholic Invitational. A total of eighty-two high School girls competed in both the varsity and junior varsity invitational. The boy's race had a total of one hundred fifty-four runners.
The lady Eagles were led by freshman Ashley Dickau placing 24th, senior Faith Williamson 26th, and freshman Annie Corkle 28th. Competing for the varsity team were Yoselin Cayax 35th, Alley Sedlacek 50th, and Nahomi Sunum 51st. In the junior varsity division placed 12th in the junior varsity division.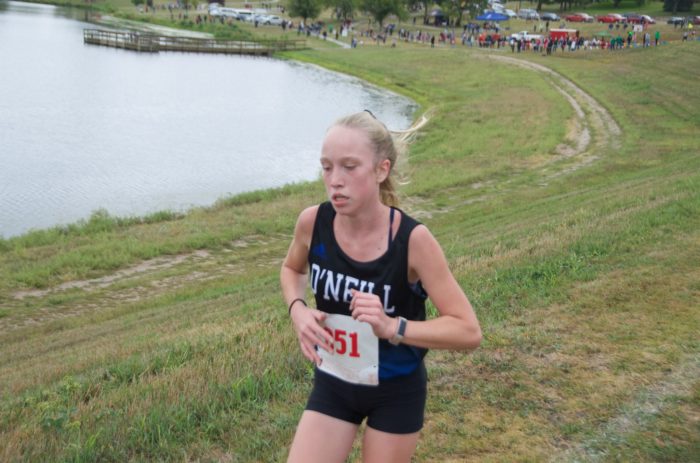 The Eagle boys placed 3rd as a team with Brady Thompson placed 3rd overall. Rest of the team placed as followed: Ty Rainforth 31st, Kullen Cartella 34th, Joe Yates 41st, Dylan Parks 49th, Kyler Dean 70th, and Jon Alden 78th.
In the junior varsity division, the team placed 3rd. Running for the Eagles were: Servando Gonzalez 10th, Elijah Kopecky 13th, Gus Laible 14th, Tyler Diediker 24th, Joel Costilla 25th, Aaron Croom 29th, Carter Hickey 30th, Peyton Yates 39th, James Kleinberg 42nd, and Ashton Burival 47th.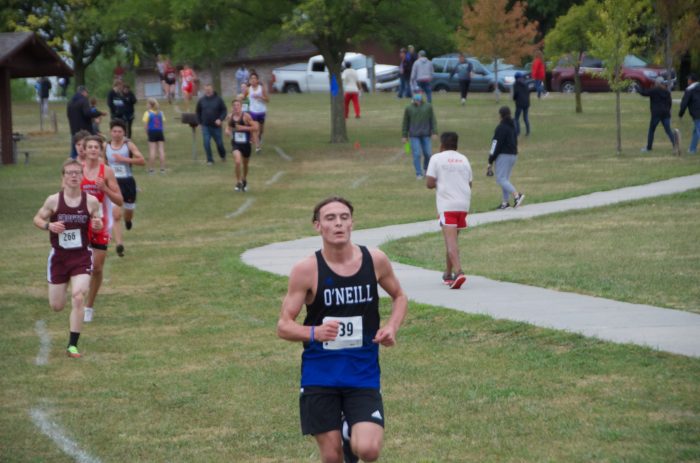 "A complete turnaround from last week. We obviously can run better but we had purpose this past week. These athletes work their tail off every day. I can't wait to see what they can do on their own course this week," said Hilker.
The junior high also competed with the girls' team placing 5th and boys' team 8th. Individual places were on the girls' team were Taya Dickau 13th, Molly Corkle 33rd, Elle Hoffman 35th, Madison Shoemaker 38th, Lauryn Dusatko 42nd, Zuri Moore 49th, and Chelsi Janzing 59th. The junior high boys placed 8th as a team: Chance Kleinberg 20th, Jairo Lazo 36th, Caleb Laursen 56th, Nate Burival 61st, and Luke Wilson 66th.
Next week the O'Neill Eagle Cross Country Team will host their own invitational, September 18. Fourteen teams will compete in the meet. First race begins at 3:30 pm at the O'Neill Country Club.
Story and pictures provided by Cole Hilker