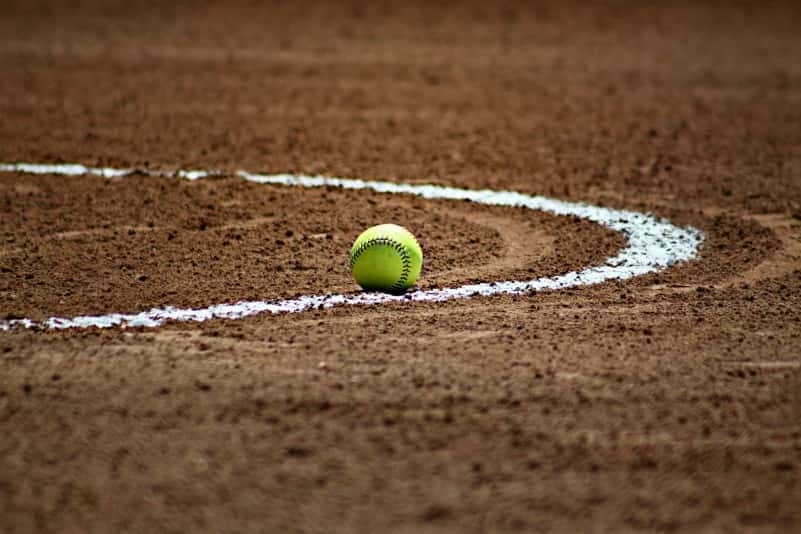 O'Neill – The Mid-State Conference has officially named their First team, and Honorable mention athletes.
GACC finished with the most athletes being named to the first-team. The 2020 Class C State Champions had 4 total players named to the Mid-State First-team All-Conference team.
O'Neill Sophomore Emma Smith was named to the Mid-State Conference First-team. Junior Alyssa Fehringer was also named to the Honorable Mention team for the Lady Eagles!
Below is the list of players on the Mid-State Conference Softball First, Honorable mention lists with the players name and school listing.
Mid State All Conference Softball Team
First Team
Erin Franzlubbers Sr. GACC
Jenna Schinstock Sr. GACC
Kendall Dorey Jr. Wayne
Madisyn Cunningham Jr. BC/NG
Brenna Rief Sr. GACC
Brooklyn Kruse So. Wayne
Addison Sporleder So. Pierce
Emma Smith So. O'Neill
Aubrey Kreikemeier Jr. GACC
Clair Choat Sr. BC/NG
Taytum Sweetland Jr. Wayne
Ashtyn Hedlund Jr. BC/NG
Elizabeth Hammer Sr. Pierce
Honorable Mention
Kate Gnad Jr. GACC
Madelyn Hanson Fr. Pierce
Virginia Kniesche Jr. Wayne
Alyssa Fehringer Jr. O'Neill
Kayla Fischer Jr. GACC