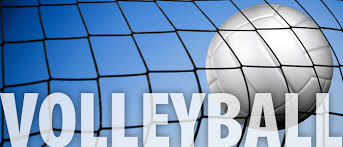 O'Neill – The Mid-State Conference has released their volleyball brackets for the conference tournament!
The Mid-State Conference Volleyball Tournament will be hosted at Norfolk Catholic and Battle Creek High Schools. The tournament will run Monday, October 19th, Tuesday, October 20th and Thursday, October 22nd with the Championship and consolation matches at Norfolk Catholic High School!
The teams competing will be Crofton, Boone Central, Norfolk Catholic, Battle Creek, O'Neill, GACC, Pierce, Cedar Catholic, and Wayne. The O'Neill Lady Eagles are the #4 seed and will take on #5 seed Battle Creek in the first round from Norfolk Catholic High School on Monday, October 19th at 6:00 pm.
KBRX will follow the O'Neill Lady Eagles at the Mid-State Conference Volleyball Tournament.
Below is the entire Mid-State Conference Volleyball Bracket.