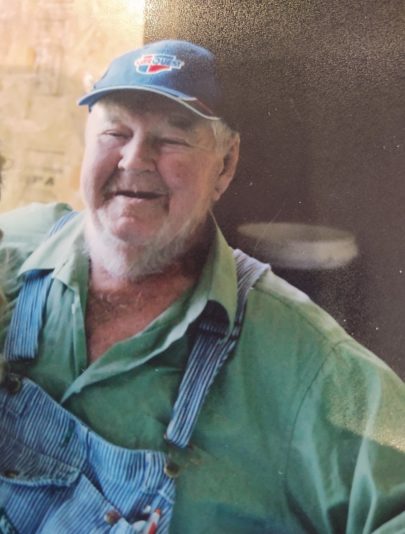 A local scholarship is now available to area graduates in honor of the late John Newquist who lived the last 26 years of his life in the towns of Spencer and O'Neill.
John Newquist was a close friend of the Reiman family and spent most of his days sitting at Reiman's Body Shop creating connections with the customers and community.
Before his death, Newquist helped to form a baseline for an educational foundation with the money he had saved during his life.
Now, this money is going towards a college scholarship fund for high school graduates for Nebraska and Gregory, Tripp and Charles Mix counties in South Dakota.
The scholarship is for college students or non-traditional students who have completed one year of post-secondary education at a community college or 4-year institution.
For more information regarding the John Newquist Educational Foundation or the scholarship application you can visit their website at:
https://www.johnnewquisteducationalfoundation.org.
The deadline for the first year of this scholarship has been extended to July 15th.