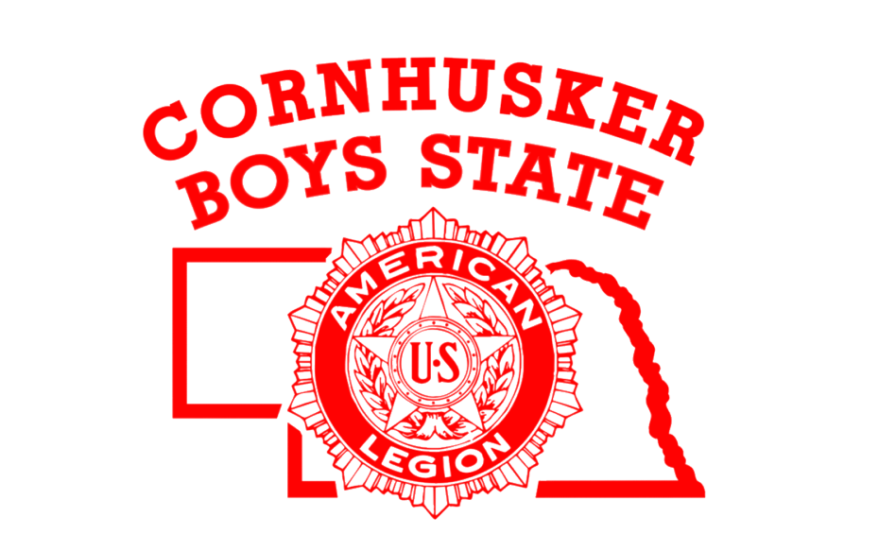 O'Neill – The health and safety of our Boys State delegates, counselors, staff, and volunteers is always our primary concern and top priority. The past few weeks we have actively monitored the developments related to the coronavirus through our local, state, and national officials. We were looking for a hint that this national pandemic was slowing but that is just not the case. Making matters even more perplexing is the fact that we really have no idea exactly what the future has in store.
Today at noon, I spoke with Randy Kaliff who is not only the Chairman of the Nebraska American Legion's Boys State Committee, but it also the President of the Cornhusker Boys State Corporation. With the valuable input from Cornhusker State Boys State Officers and members of the Board of Directors, we feel we have no choice but to cancel the 2020 Cornhusker Boys State session.
I can assure you this decision was not reached in haste. We weighed all options but in each case the single deciding factor always came to the health and safety of those in the program. Neither the American Legion nor Cornhusker Boys State has any desire to put anyone in harm's way.
For those sponsors that have already forwarded applications and fees, the program will refund all application fees that it has deposited. We were looking to have a pretty good year with nearly 350 paid applications and 24 unpaid applications so it might take a few days to get the refunds issued but rest assured we are working on it as quickly as possible.
In the meantime, we urge all of you to follow the guidelines and recommendations of the Center for Disease Control and Prevention and that of local, state, and national authorities.
Sincerely,
David W. Salak
Cornhusker Boys State
Program Director