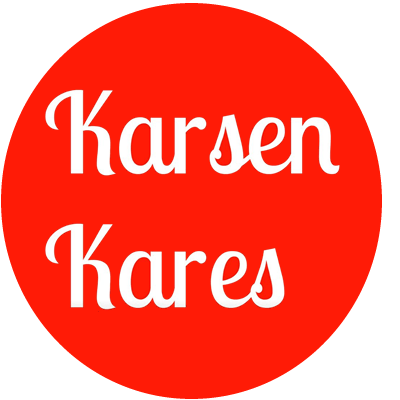 15-year old Karsen Walsh wants to help the homeless again this year and is seeking donations for his Karsen Kares campaign helping those less fortunate.
Karsen Kares has been collecting blankets and already has 44 to go to Omaha to help the homeless. All 44 were donated by schoolmates.  Laundry detergent was also donated and the kids took them home, washed and folded them.  He would like to take a few more and if anyone has blankets to donate he would appreciate it.
Karsen also received a donation of ONE HUNDRED pairs of socks and ONE HUNDRED hand-knitted hats to give out!
Karsen learned that cough drops are a huge need on the streets and is asking if anyone would donate cough drops.   Also a few folks asked for backpacks last year, and the coats he took were very welcomed!
Karsen plans to leave February 20th for this years trip to go share his compassion doing what he loves most, and that is to reach out to the homeless, especially those on the streets. Any leftovers are delivered to one of the local shelters and are handed out as needed by them.
This is Karsen's 5th annual trip and he is still just as passionate about it as he was in year  1.
If you would like to donate to the Karsen's campaign, you can text Kim at 402-340-2201. You can also drop off your donations at KBRX and we will get them to Karsen.
Karsen thanks everyone for your past donations and hopes to make it another great year with your help!