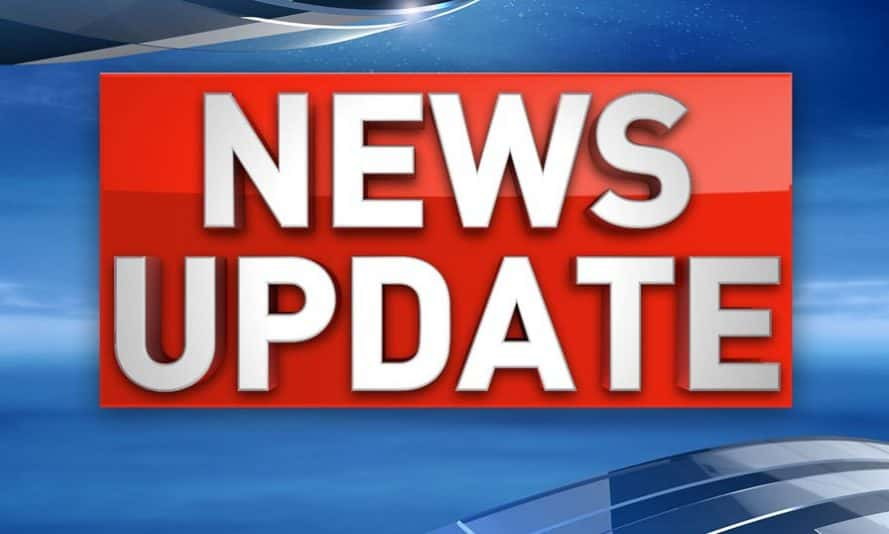 From Holt County Sheriff's Office
During the early morning hours of March 14, 2019 the Spencer Dam was compromised causing the Niobrara Bridge approximately 23 miles north of O'Neill to fail. All emergency  personnel in Boyd and Holt Counties were activated.
O'Neill Fire and Rescue utilized rope rescue training to rescue an individual whose residence was in-line with the dam breach. The residence was completely surrounded by ice and water.
Angel's Straw Bale Saloon was destroyed as a result of the Spencer Dam breach. A residence adjacent to the Saloon was also destroyed. Kenneth Angel, who resides at the residence, is believed to be missing at this time. Search and rescue efforts were hampered by inclement weather conditions and rapidly moving flood waters created by the breach in the dam. The search will continue as weather conditions improve and as more resources become available.