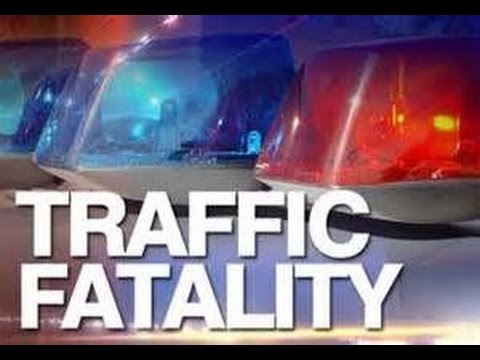 The Brown County Sheriff's Office and the Nebraska State Patrol investigated a two vehicle head on collision that occurred on January 11, 2018 at approximately 6:20 pm.  The accident occurred on Highway 20 and 432nd Avenue, just east of Ainsworth.
An eastbound 2011 Ford Fusion sedan, being driven by Chaeley Ruegge, age 17 of Ainsworth, collided with a westbound 1999 Peterbilt semi being driven by Brian Warren, age 45 of Scottsbluff, NE. Chaeley Ruegge was pronounced deat at the scene.
Preliminary investigation indicates that the eastbound Ford Fusion cross the center line of the roadway and collided with the westbound Peterbilt semi. The investigation is ongoing.