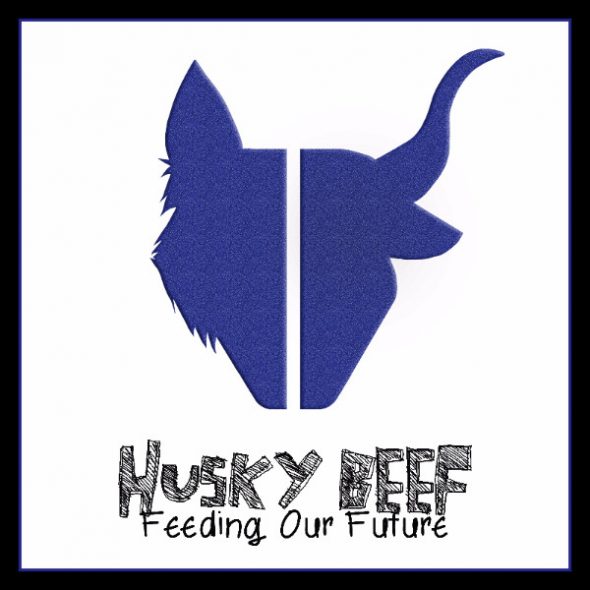 After much excitement and anticipation, West Holt Public Schools will be kicking off the Husky beef program on Friday, September 22nd.  There will be an assembly in the main gym at 10:30am.  Mr. Pistulka will explain the program to the students, staff and others in attendance.  Likewise, the district will recognize beef donors and financial supporters of the program.
Students will get to enjoy locally grown, all beef hamburgers in the cafeteria that day.  You may even see an administrator or two flipping them!!
The public is welcome to attend the assembly in the morning to learn more about the Husky Beef program, and to support our donors.  The school will not be serving lunch to the general public that day, just to the students and donors.  WHPS is not capable of handling that much capacity for the short amount of time that students have to be served.  Thanks for your support.