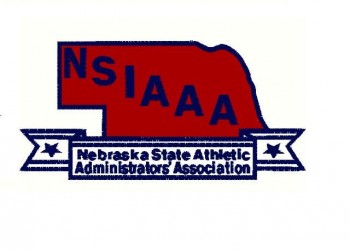 The Nebraska State Interscholastic Administrators Association (NSIAAA) has announced their selection of the 2017 State Athletic Director of the Year and District Athletic Directors of the Year.
Each year the NSIAAA recognizes Athletic Directors who exemplify the highest standards of his/her profession and who, through his/her influence on the lives of young people under his/her direction has made significant contributions to his/her school and community. The recipients will be recognized at the Wilderness Ridge Golf Club in Lincoln, Nebraska on Wednesday, March 8, 2017.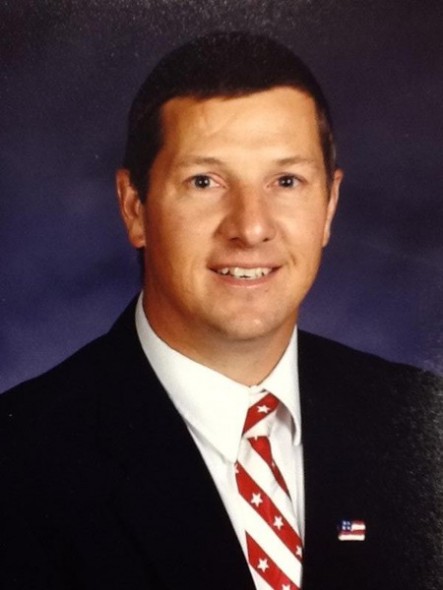 Kevin Young, Principal and Activities Director at West Holt Jr. High & High School, has been named Athletic Director of the Year for District 3.   Kevin has been at West Holt High School since 2003.
Here are all that will be honored.
State Athletic Director of the Year:  Marty Rogers, Blair High School
District Athletic Directors of the Year:
District I:   Neal Randel, Beatrice High School
District II:    Dr. Chris Loofe, Millard West High School
District III:   Kevin Young, West Holt High School
District IV:  Mitchell Stine, Kearney High School
District V:   Phillip Hoyt, Minden High School
District VI:  Kari Gifford, Banner County High School
NSIAAA Assistant Athletic Director of the Year
Jessica Gallagher, Aurora High School
NSIAAA Outstanding Service Awards (Honors Individuals who have made significant contributions to high school Athletics)
Tim Cerveny, Wilber                                                         Brent Hardin, Plattsmouth                                         Dr. Jim Paige, Wayne                                                      Ron Drudik, Ord                                                 JD Wolzen, Oxford                                                                  Chris Hurlbutt, Garden County              Duck White, Garden County                                                     Mitch Patch, Broken Bow