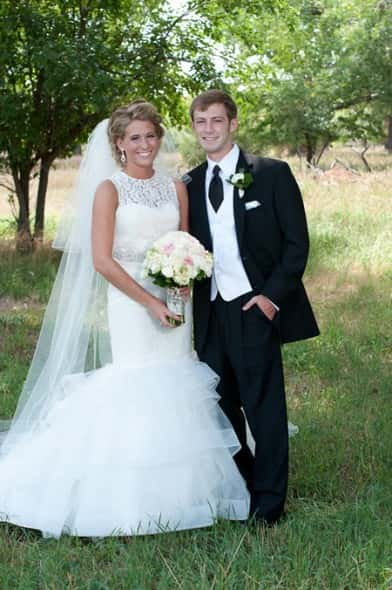 Emma Leigh Forrester and Anthony Robert Hipke were married August 23, 2014 in North Platte NE.
The bride is the daughter of Pat and Tami Forrester of North Platte and the groom is the son
Of Earl and Jill Hipke of O'Neill. The couple will make their home in Omaha NE.